About Us
Introduction:
Tarmem Engineering COMPANY for general contracts Ltd(TECO). Is to provide the qualified staffs to execute projects within high specification also TECO have the capability to provide the proper product and equipment required in different projects. TECO have superlative services in various departments and equipment required in different project .(Civil Engineering and Electrical & Mechanical Engineering) in different fields ( oil & gas producers , drilling contractors ,water treatment plan & water network , road & buildings ,electrical power station and distribution networks ).
Mission :
Our success will based on continuous improvement of services, products and peoples health, safe and environmentally sound manner. Our people are our strength. They provide our resource base and determine our integrity, reputation and vitality. Timeliness, teamwork and commitment are our core values. Applying of technology is the key to Provide value to our customers. Their recognition of our performance is the measure of our success and our means
Vision :
We will distinguish ourselves through quality and strive to be the first choice of our customers

Eng. QAIS SALMAN ALKAM
Chairmen for ALTARME Engineering Company
Services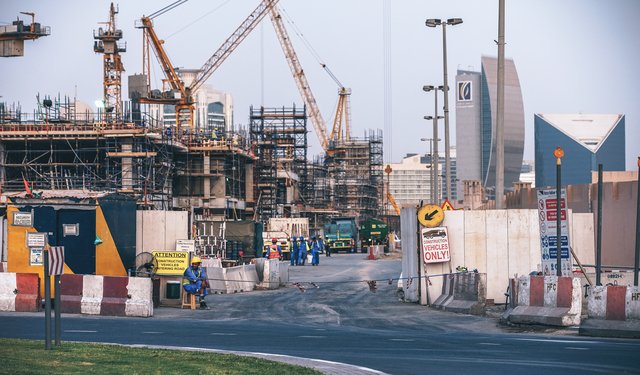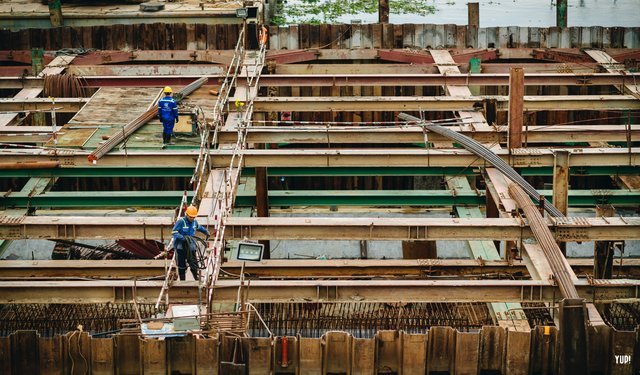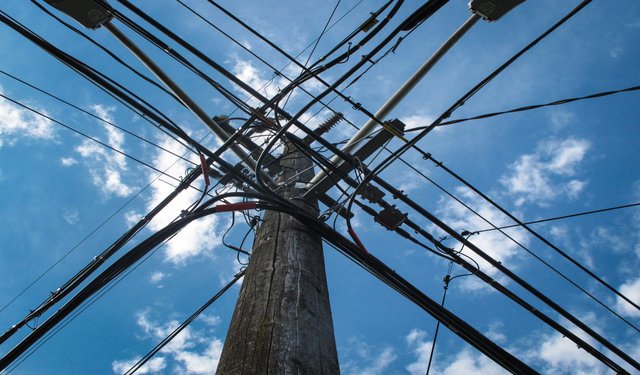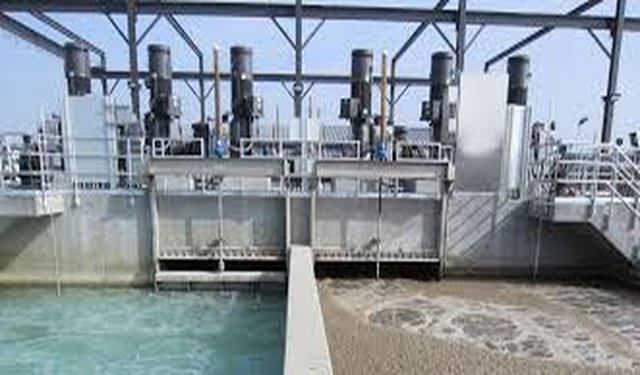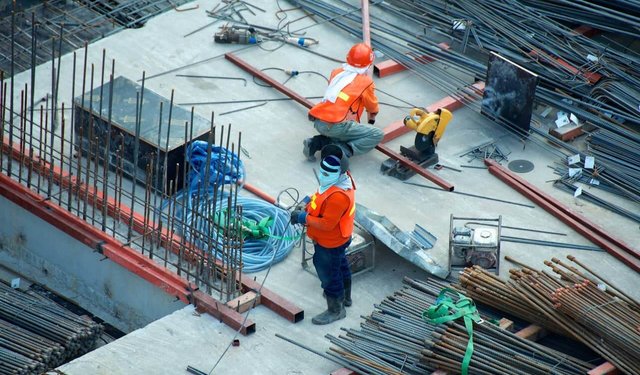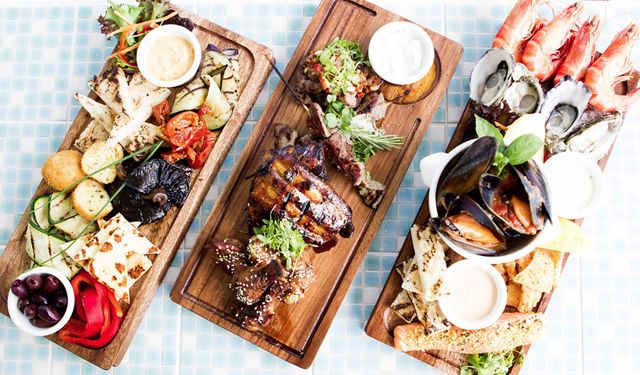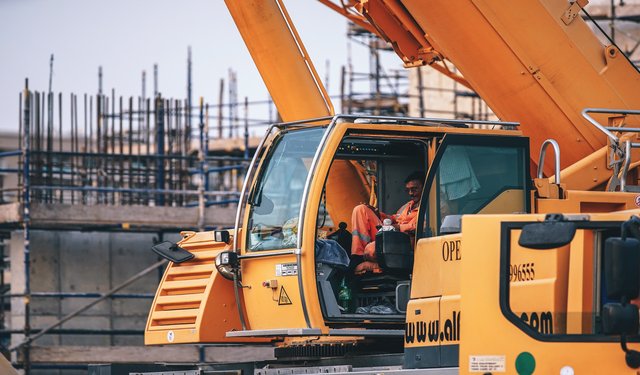 Health And Safety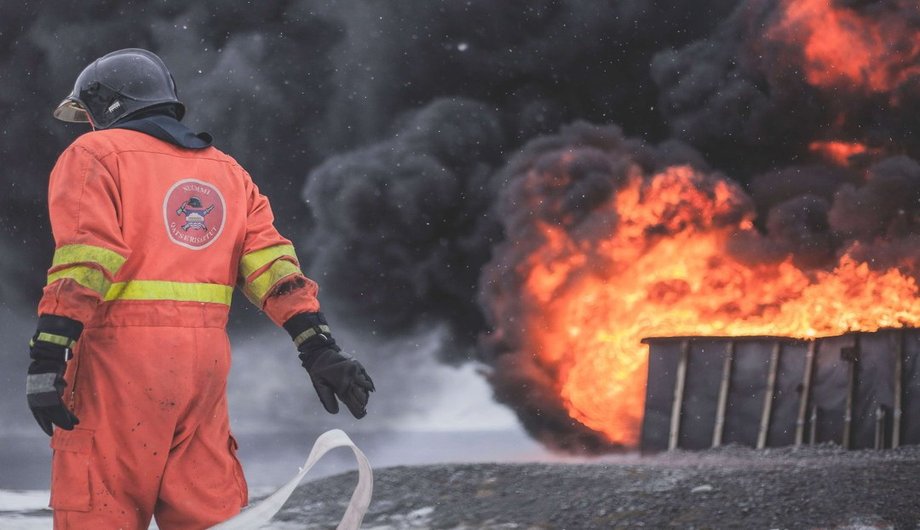 Tarmem Engineering Company has an established policy to ensure the safety of all workers and employers on the site through a detailed plan. We recognize and accept our responsibility as an employer to provide a safe and secure work place for all of its employees on the site and take all reasonably practical steps to meet these responsibilities, paying particular attention to the provision and maintenance of:
Plant equipment and systems.
Safety arrangements for the use, handling, storage, and Transportation of substances.
Sufficient information, instruction, and Training to enable all employees to avoid hazards and contribute positively to their own safety of work.
Contact Us
Address
Iraq - Basra City
Your message has been sent. Thank you!